MISSION STATEMENT
"In this College the medium is Discipline; the first, second and third languages are Love, Service and Sadhana".
VISION
"We envision the emancipation and empowerment of women through value based education and enabling them to participate actively in the work of nation building and social reconstruction".
OBJECTIVES
Development of well-integrated personality, by making the students aware of their intellectual and spiritual capabilities, and by helping them to channelize their capabilities for the moral and social reconstruction.
To develop faith in God and restore a profound sense of national pride by highlighting our ancient culture and value based education of the past.
To instill discipline, self-confidence, spirit of sacrifice and brotherhood.
---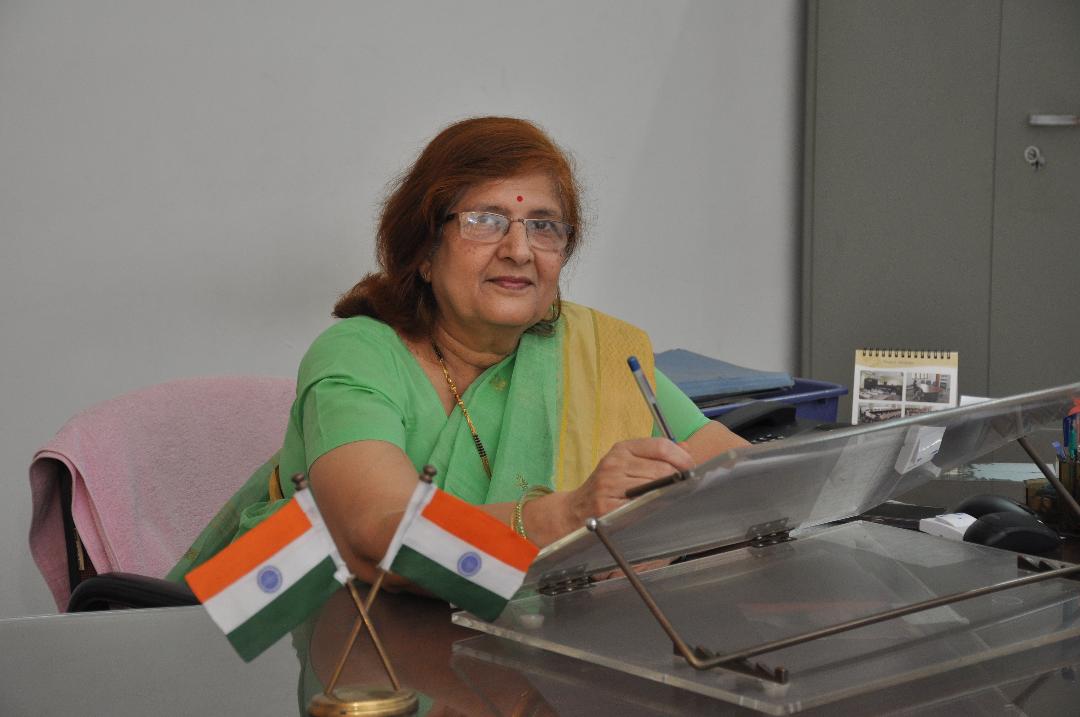 From the Principal's Desk
Dear students, parents & all well wishers –
Hearty welcome and greetings at the start of a fresh academic session. Sri Sathya Sai College for Women, Bhopal, has carved a niche in the minds and heart of people of Madhya Pradesh and other states of India. Our faculty and students have been successfully engaged in the all round development of individuals, family and society at large since last 45 plus years.