As per guidelines given by Barkatullah University village "Tola Chhota Kheda" Panchayat Kalapani, District Bhopal has been adopted by college for the betterment of Health and Education of children residing in the village. Village adopted in May, 2018.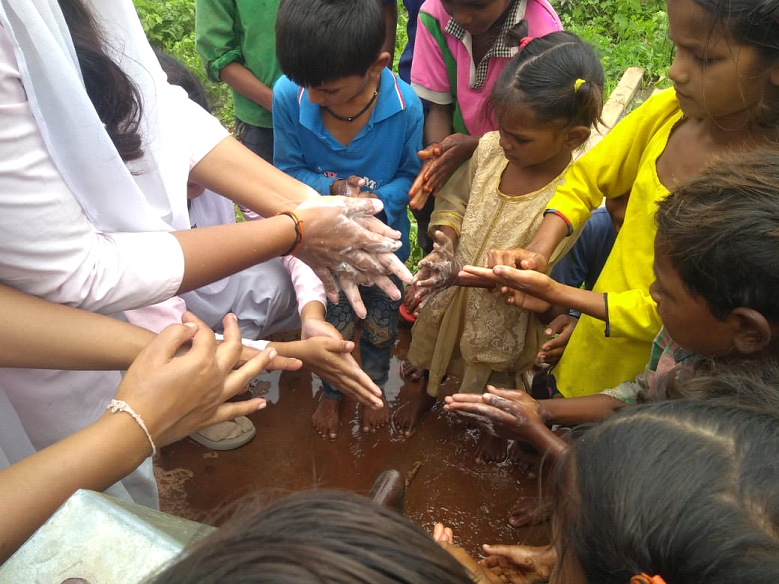 Work done by staff and students on the following areas by organizing Day Camps :
Literacy & General Knowledge.
Personal hygiene and cleanliness.
Diet, Nutrition & Development of Nutrition Garden.
Tree Plantation and Environmental Awareness
Mental Health & Drug Abuse.
Philanthropic Work.
Art and Creativity.
Convenor:
Dr. Malti Joshi
Dr. Geeta Gupta